Advanced Instructors
Our Advanced Instructors are all Personal Trainers and are qualified to deliver safe and effective exercise programmes to help you achieve your health and fitness goals. These goals often include weight loss, fat loss, cardio-vascular fitness, returning to training after injury, Learning to Box and improved sports performance. Programmes are tailored to your individual goals. Personal trainers have their own specialisms and varying degrees of knowledge in fitness, nutrition and health. Qualified personal trainers in the UK must hold a level 3 certificate in personal training. Our trainers can train with you at home at the gym or even in the park. For information about becoming an Advanced Instructor Click Here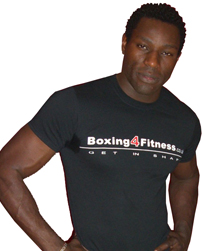 Ed Scott Bennin
A former Boxer, Kickboxer & Martial Artist Ed is a high profile experienced PT. His clients include Cliff Curtis of Training day, Derek Luke (Captain America, Antoine Fisher Story, Notorious), Sophia Luke (Knockout, Spartan), Preeya Kalidas (Eastenders, Bend it like Beckham, Pop artist) and many more
Location: West London.
Contact: ed@boxing4fitness.co.uk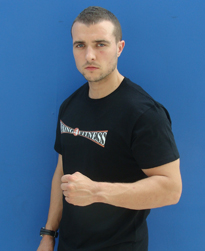 Ryan Hogan
Ryan is an established personal trainer who specialises in boxing. He is also a body composition specialist which is a great tool to support his clients reach their desired outcomes, whether it is gaining muscle, loosing body fat or even helping an athlete achieve their competition weight without losing performance.
Location: West London.
Contact: ryan@boxing4fitness.co.uk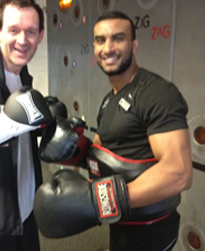 Mohamed Badawy
Mohamed Badawy was an International Amateur Boxer representing Egypt and is now an Elite Personal Trainer and Kettle bells Master trainer. Mohamed still competes as a boxer and is currently the UK Boxing Union Champion.
Location: East London.
Contact: hoss@boxing4fitness.co.uk